Metal Suppliers Online offers pricing transparency and access to the largest database of suppliers in North America. Now you can find any metal quickly and economically based on your exact needs – without unnecessary broker mark-ups.
You and your team members can become a Metal Buyer's Advantage (MBA) user easily and quickly. You will have direct access to the suppliers of the nearly 17,000 families, alloys, tempers and forms we manage as well as all the features and functionality of the MBA database.
Try MBA for Free
Just fill out our simple registration form and you'll be doing buyouts like a pro in no time. If you love it, you can register the rest of your team and continue using the MBA program by simply providing us with your payment details.
We accept MasterCard, Visa or American Express. For customers on an annual subscription plan, we also accept bank transfers or checks.
If you're not satisfied with any of our products, we offer a 30-day money-back guarantee, no questions asked.Eliminate broker mark-ups and find exactly the metal you are looking for today.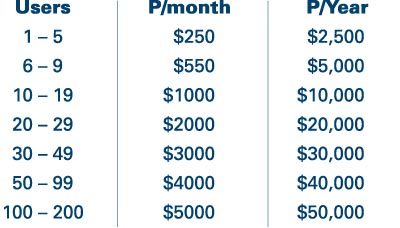 Use of this website constitutes acceptance of Metal Suppliers Online User Agreement. Copyright © 2018 Metal Suppliers Online, LLC
All Rights Reserved